_
Any form of a therapeutic massage is designed to target and ultimately treat any pains you're experiencing, whether or not the pain is acute (sudden onset, usually from an injury), or chronic (long-term pains which may only be managed, not treated). Your therapist will use a variety of techniques to relieve pain, tension and soreness.
_
Relaxation massages generally, are a little less intense than a therapeutic or deep tissue massage. Using rhythmic, flowing movements, your therapist will help you calm your entire body and mind. Anybody can benefit from a dose of relaxation!
*NEW*
*NEW*
Holistic nutrition is a philosophy that considers an individual's health as a result of the complex interplay between physical, chemical, mental, emotional, spiritual, and environmental aspects of their life and being. Whether you're looking to overcome an allergy or other health conditions that you may be experiencing, you deserve to feel well!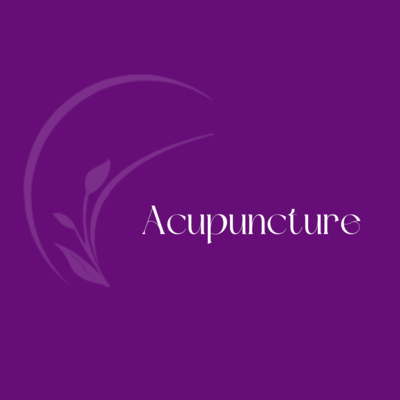 *NEW*
Acupuncture is an ancient, safe and effective alternative to medication. Acupuncture stimulates the release of endorphins – the body's natural pain-relieving neurohormones – through the insertion of needles into specific anatomical points (acupuncture points) to encourage natural healing. Therapeutic effects include: Pain relief, increased energy, improved mood, improved body function and much much more.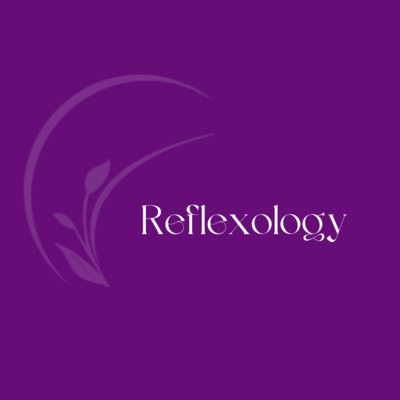 *NEW*
Reflexology therapies are natural therapeutic methods derived from this study based on the principle that there are reflexes in the body that map to other parts, glands, and organs of the body. Through the application of pressure on these reflexes, reflexology therapy can relieve tension, improve circulation, and support the body's efforts to function optimally.