MISSION & VALUES
River Rock Massage Therapy Clinic (RRMTC) opened its doors in April of 2013. We were the first Clinic specializing in Remedial Massage Therapy in Gimli, MB.
Our mission is to create a safe, comfortable, therapeutic, and healing environment that is available to Gimli and the surrounding Interlake area. We specialize in assessment and treatment, rehabilitation, maintenance, and relaxation massage.
We are very excited about the future, as we plan to expand our services and product offerings.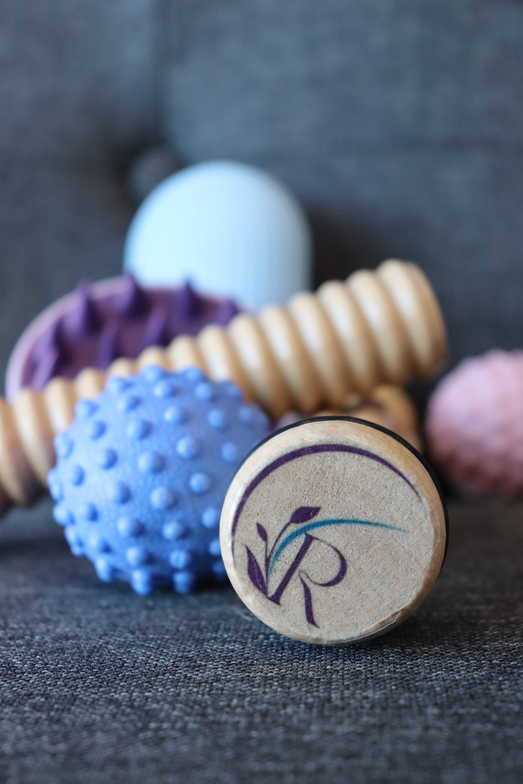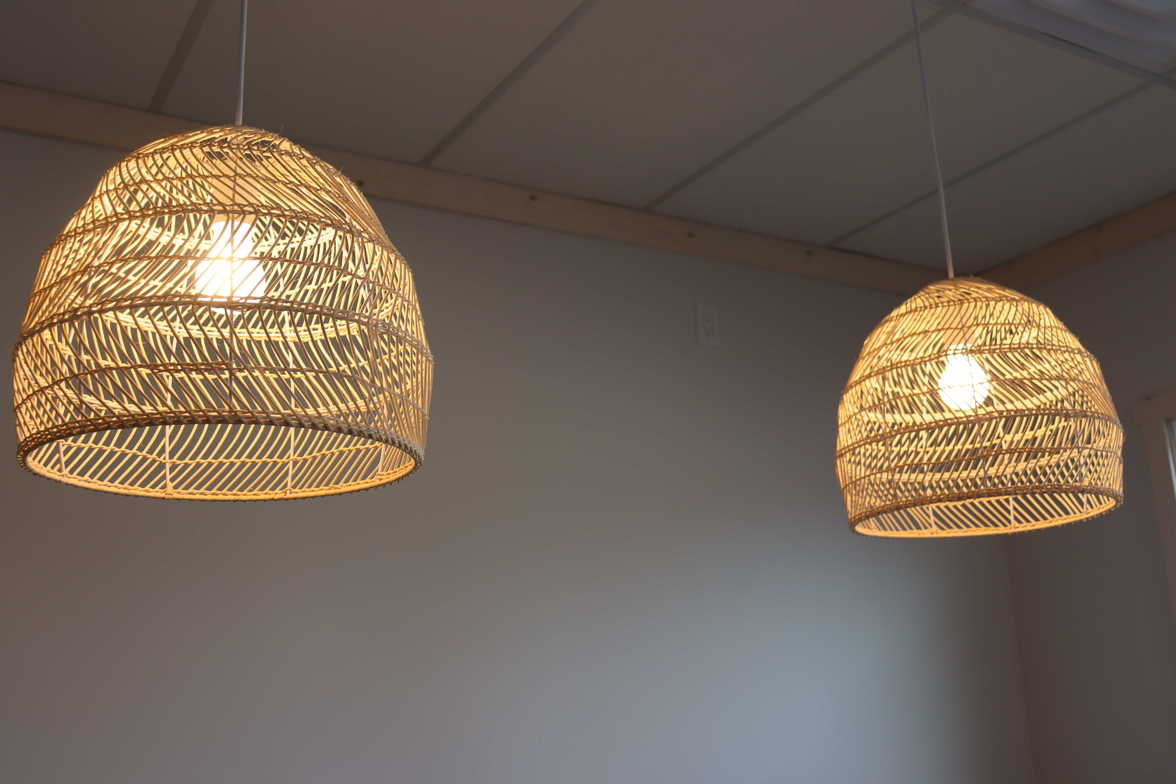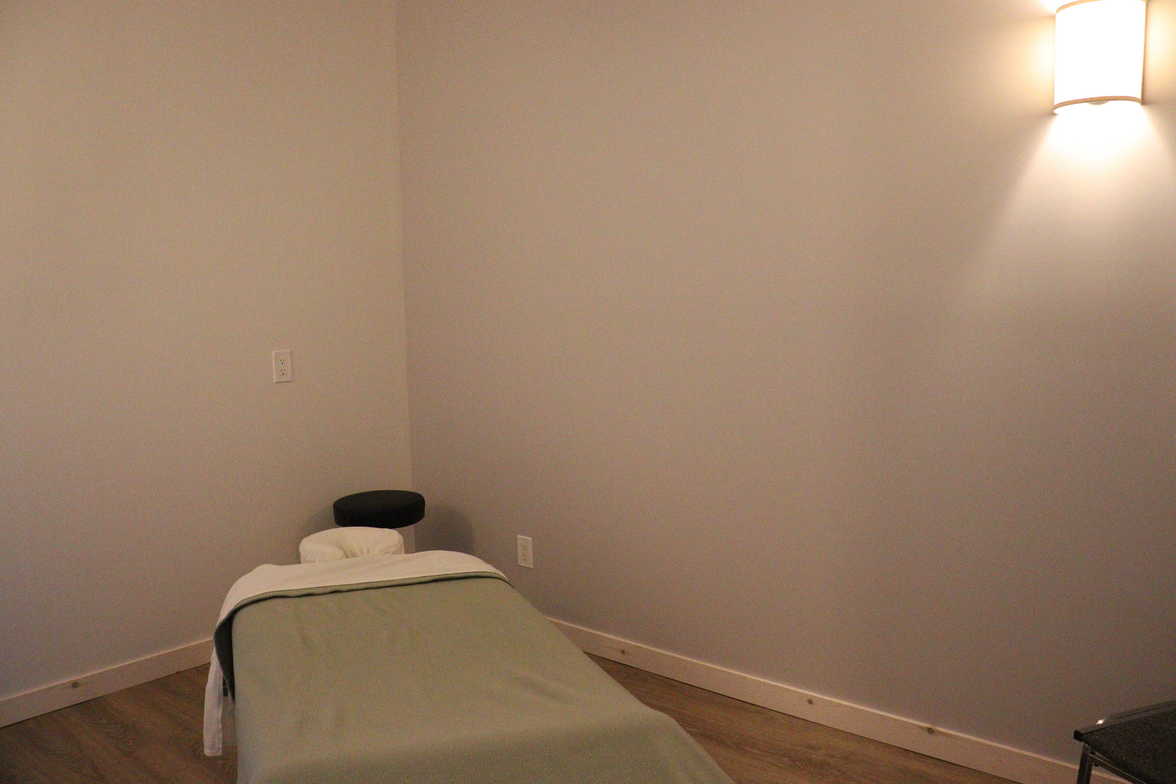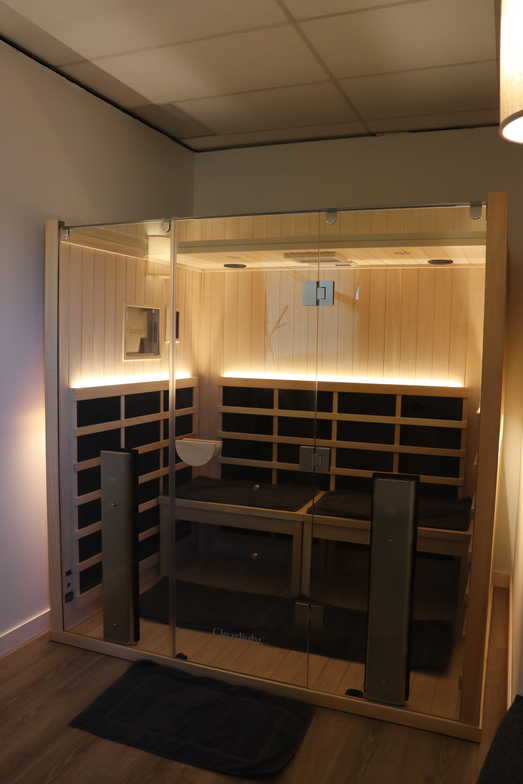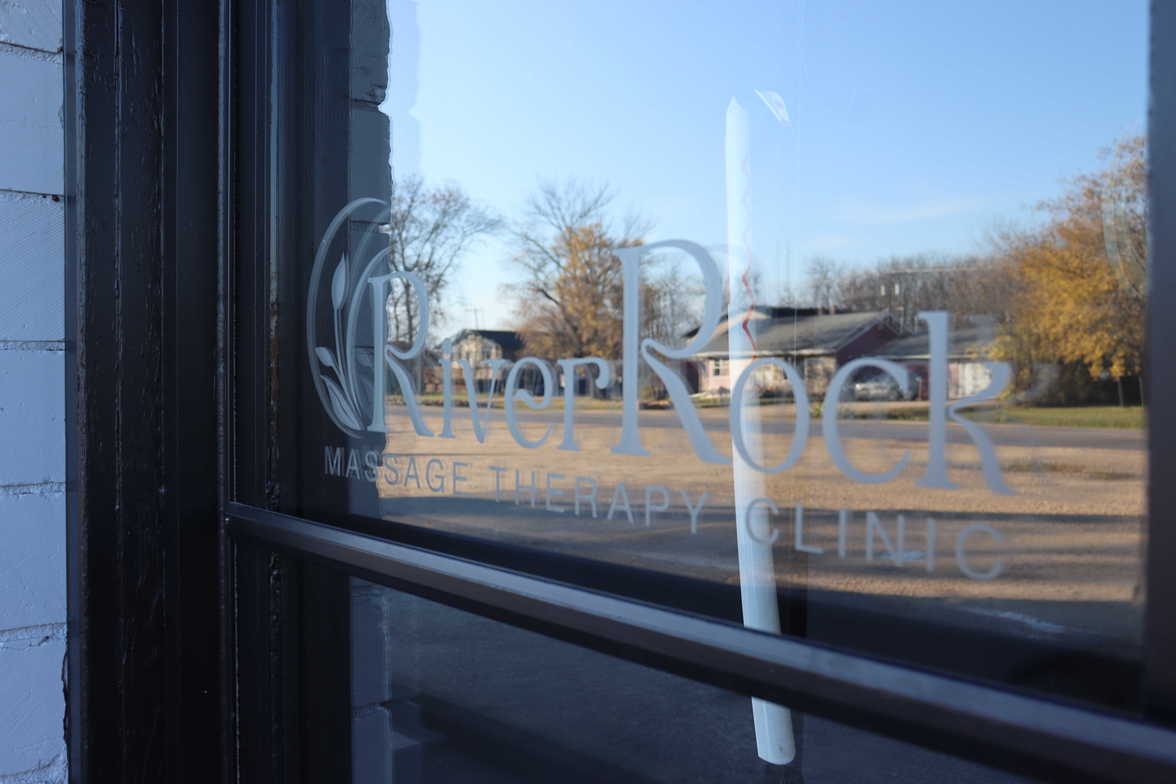 Insert testimonial
insert testimonial
"Insert Testimonial"